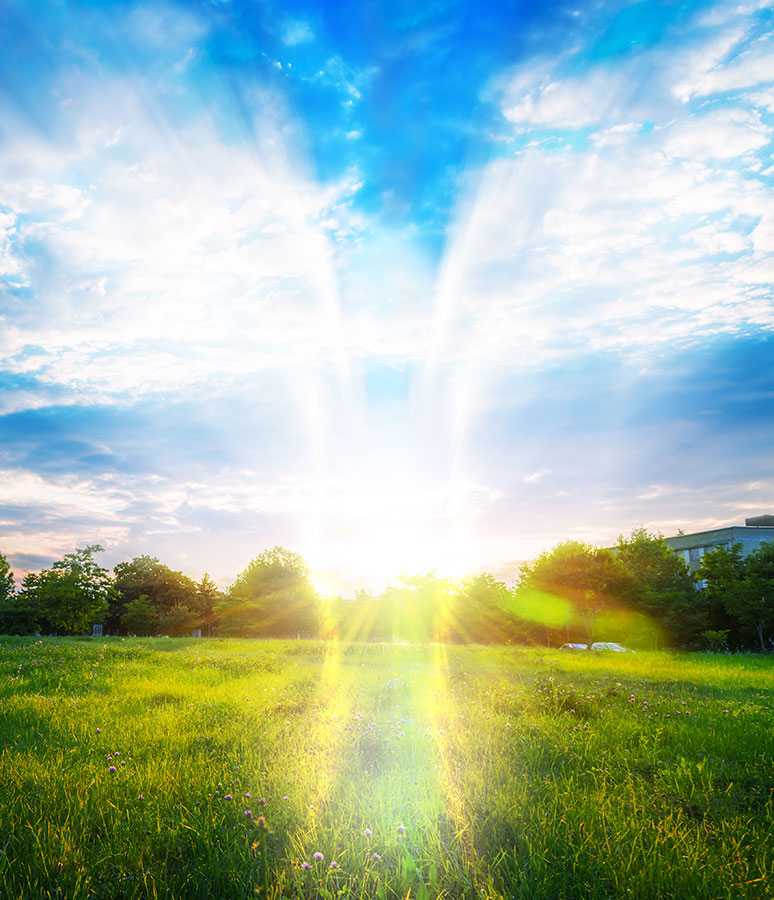 Angelic Therapy
This treatment acts on the subtle bodies and memories related to our life experience. It allows us to free the blockages that hinder our spiritual and conscious evolution. It acts on the body, soul and spirit.
It is a gentle and welcoming care in Unconditional Love that allows us to accept our living conditions and experiences, transforming them through awareness.
According to your condition and needs, I propose:
Healing and enlightenment
Helps to evacuate toxic and heavy energies. This purifying action frees you from space to receive Universal Love.
Relational harmonization
Allows you to cut off harmful or conflicting links related to a person, situation or place that prevent you from moving forward in harmony while preserving Love.
Angelic treatments n° 4
This treatment helps you in a particular situation, in your need of the moment.
A treatment can be concluded by a reading of angelic cards for more guidance in your current need.
Session of 30-45 min / 40 Euros
Ethics and commitment
The treatments are not erotic in nature and are not sexual practices
It is not about medical, paramedical or physiotherapy massages but about wellness techniques
The treatments are not a substitute for medical treatment.
The treatments take place in a space of benevolence and non-judgment