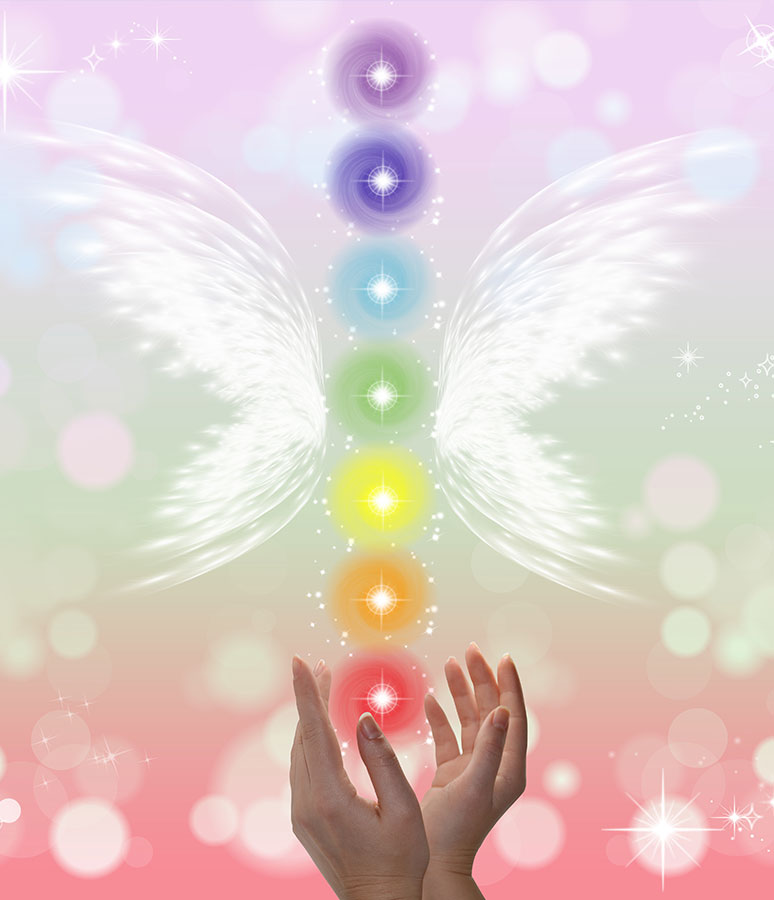 Reiki
Reiki is a Japanese word meaning''Universal Life Energy'.
The USUI Reiki session is a natural healing art, born from the experience and dedication of Dr. Mikao Usui.
This natural method of healing and relaxation allows:
Harmonize and relax the body and mind
Restoring harmony and spiritual well-being
Balance the circulation of energy in the body
Free the blockages
Cleanse the body of its toxins
Relieving tensions
Improve the quality of sleep
Emotional release
Relief from suffering and fears
Developing awareness
The session is practiced on a massage table, dressed.
Duration: 1H / 40 Euros
It is recommended to receive 4 consecutive treatments for a period of 10 days. The treatment can also be done at a distance.
The package of 4 one-hour treatments / 140 Euros
Ethics and commitment
It is not about medical, paramedical or physiotherapy massages but about wellness techniques
The treatments are not a substitute for medical treatment.
The treatments are not erotic in nature and are not sexual practices
The treatments take place in a space of benevolence and non-judgment