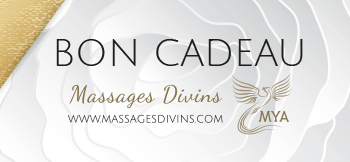 GIFT VOUCHER  -  MASSAGES DIVINS
You wish - to offer well-being - an original care, an exceptional gift, for a birthday, Christmas, a party etc ... The recipient of the voucher will contact us to make the appointment. Gift vouchers are valid for 6 months, and are available at my office.
My Way
Finnish and artist in the soul, one of my passions was revealed for the massage. Attentive and perfectionist, I took advantage of my various places of life in France, the United States, Latin America and the Pacific (Tahiti, New Caledonia) which allowed me to refine the diversity of my learning. After 2 years of international experiences I opened my practice near Vannes in Morbihan, this wonderful region that is Brittany !
My Trainings
2020 - Sound and Vibration Theray with

Milena Wenig

(Normandy)
2018 - Massage of

5 elements with Milena Wenig

(Normandy)
2017 -

Taoist massage with Max Herbin

(Normandy)
2015 -

Ayurveda, Nomad School with Serge Longueville

(

New Caledonia

)
2015 -

Angelic Therapies with Kathryn Hudson

(

New Caledonia

)
2012 à 2014 -

School Sculpture at Marie France Cuesta School

(Tahiti)
2007 à 2009 - Reiki I and Reiki II with Joël LeBihan (Tahiti)
2002 à 2012 -

Medical Continuing Education

(Tahiti and France)
1981 à 2002 -

Travel Training

(

USA, Tahiti and Latin America

)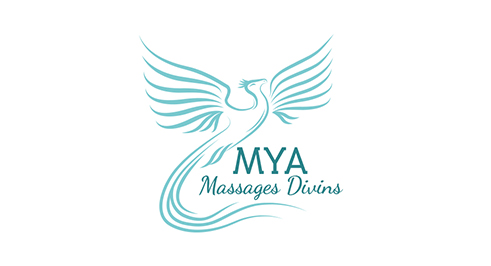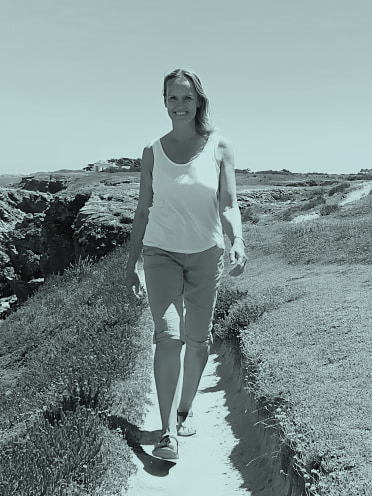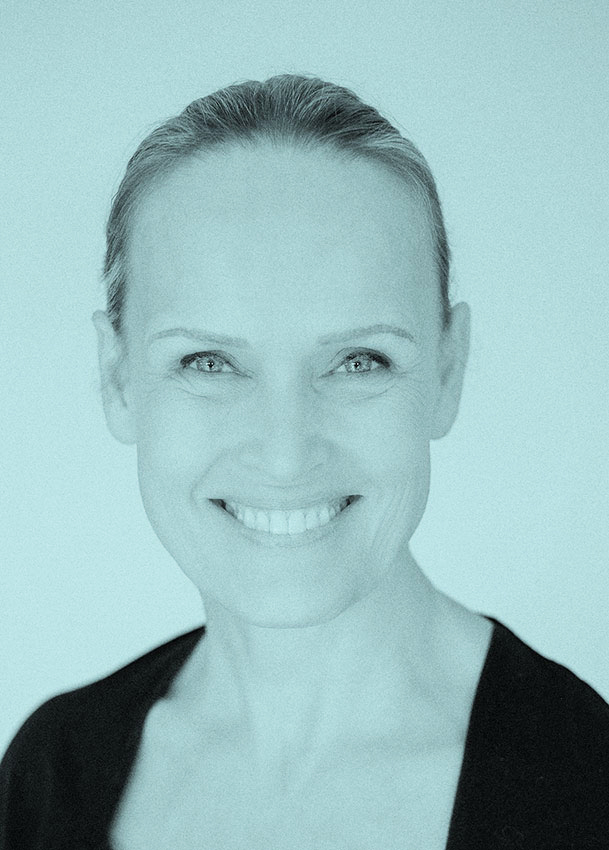 MIA  KUIKKO  Energy Care and Alternative Care
MASSAGES DIVINS - BODY AND SOUL
Office address near Vannes, Morbihan: Z.A des deux Moulins - 7, avenue Eric Tabarly  - 56880 Ploeren
Mail : massagesdivins56@gmail.com
Tél : 07 72 13 38 71
Leave a message with your name and Phone number or ou SMS
I do not answer hidden calls or SMS not signed by your first name