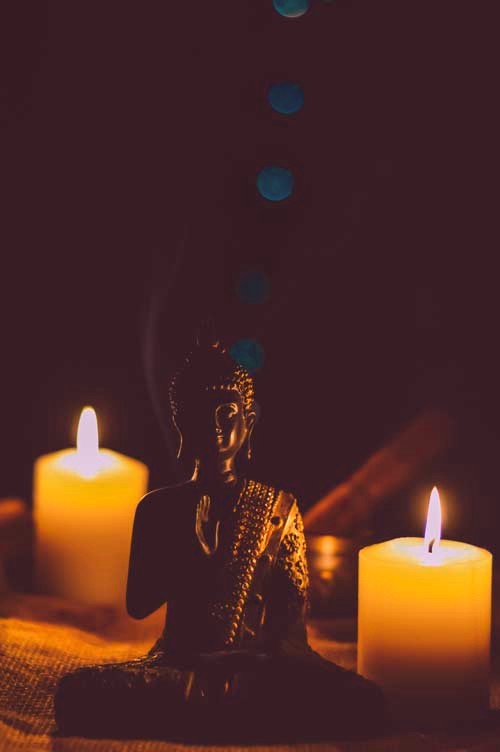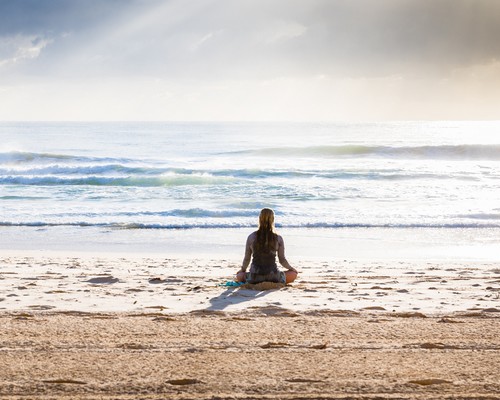 Massage of 5 elements
The 5 Element Massage is inspired by the fundamental principles of Tantra. It offers the possibility to connect deeply to its essence, its body and the circulation of vital energy.
It is a complete massage, awakening a range of sensations that combine into an awareness in the experience of integrity, sensitivity and body
This relaxing and unifying massage passes through the 5 elements:
Earth Touch: deep relaxation of muscle tension, centering
Touching Water: receptivity, affectivity by touch, fluidity
Fire Touch: Awakening of sensuality and pleasure
Touch Air: Expansiveness and Sensitivity
Each type of contact helps to awaken the qualities of each element in the body. We will start with stronger touches (Earth element), which relax muscle tension and provide centering. Little by little, we will move towards softer and more fluid touches (Water element) that transmit affectivity and welcome, then we will move towards touches that awaken sensuality and pleasure (Fire element). The hormones and sensitivity generated will then be distributed throughout the body with a very subtle touch (Air element). Finally, we will end with an energetic alignment and integrative meditation (Space element).
…
Some of the benefits that 5 elements massage can provide:
– Softening of cuirasses (carapaces or protective mechanisms) and muscular rigidity
– Deep relaxation and relief of tension
– Centering and emotional balance;
– Sensory awareness or improvement of sensory perception;
– Increased in self-esteem, the ability to appreciate one's body and surrender to voluptuousness;
– Release of energy blockages and traumas;
– Creation of new synapses of pleasure;
– Development of orgasmic capacity;
It is important to integrate that the benefits and others can be more fully appreciated when we adopt the right attitude during application, both for the giver and the receiver of the massage. This means taking massage as a spiritual practice that helps us connect with the wisdom of our body.

….
Duration: 1H30 (allow 2H00) / Price: 190 Euros
* This massage is practiced subject to acceptance, after interview and prior practice other types of massage (including Tao), so that the session proceeds in the best conditions.
Ethics and commitment
The treatments are not erotic in nature and are not sexual practices
It is not about medical, paramedical or physiotherapy massages but about wellness techniques
The treatments are not a substitute for medical treatment.
The treatments take place in a space of benevolence and non-judgment