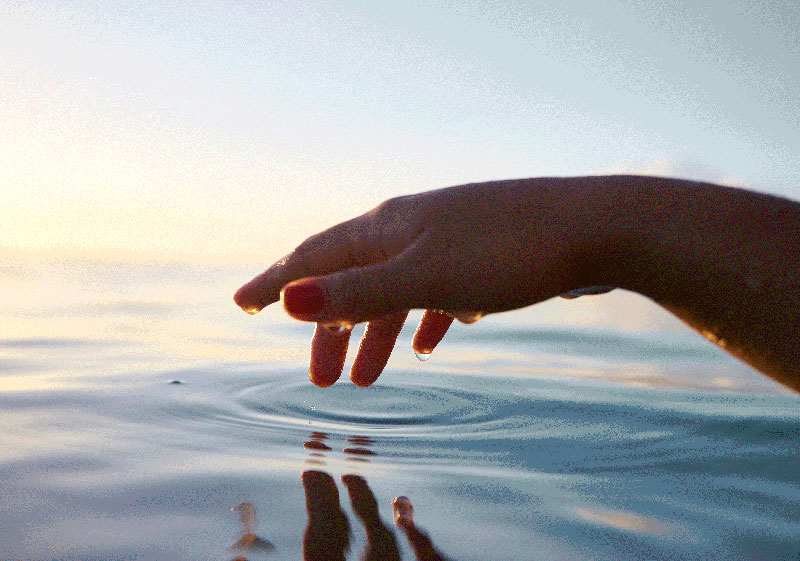 Tao Touch
More a touch than a massage, the Taoist sensual massage is a treatment of Love that allows you to learn to welcome yourself, to accept yourself and to love yourself.
It allows you to come into contact with your inner self, to nourish your body, heart and soul.
Le Toucher Tao is repairing, revitalizing, rebalancing. It allows you to re-appropriate and accept your body, develop your sensitivity. It is a true reconnection to its sacred energy, by channelling and sublimating it.
The Taoist sensual massage brings you into contact with a quality of life through the slowness and gentleness of the therapist's gestures to the person who receives it.
Find the fullness of sensations or an ecstatic state !
TAO, it's the Way To Yourself
Let the magic of TAO work for you !
Tao initiation  - 1H00 - 80 Euros

Sacred Tao - 1H20 - 110 Euros / The body is massaged in its entirety
Care practiced on a massage table with sweet almond oil.
I welcome you to a space of non-judgment, respect and benevolence.
This treatment is by no means sexual practices.
I only receive you by appointment and do not answer hidden calls.
Ethics and commitment
It is not about medical, paramedical or physiotherapy massages but about wellness techniques
The treatments are not a substitute for medical treatment.
The treatments are not erotic in nature and are not sexual practices
The treatments take place in a space of benevolence and non-judgment